DANIEL KOCUREK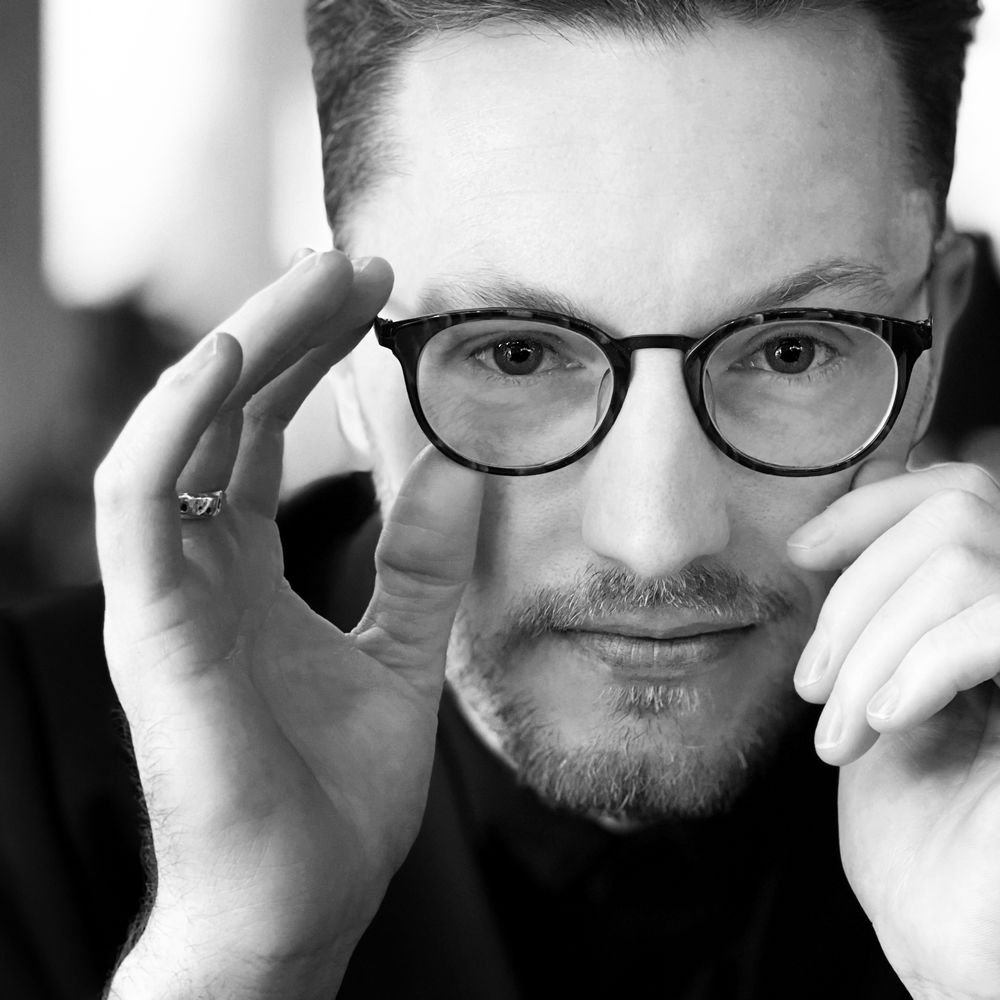 "If a trumpet's typical sound is a bright, shining light, then Daniel's sound is the dark, moody shadow it casts."
Daniel Kocurek is a musical Renaissance man who has spent much of his career feeling like he may have picked the wrong instrument. Being self-taught for many years, his ideas of sound and music never seemed to fit in with those of his peers. Because of this, he has spent much of his life learning various musical styles and finding new ways to share his own voice, despite feeling great pressure to sound just like everyone else. His nomadic experience of living in different countries and musical cultures has developed his musical voice into a colorful mix of classical, minimalist, improvised, pop/rock, and cinematic music. Daniel grew up in a marginalized community, and this drives him to keep searching for unique ways to connect with his audiences through music, and also to create meaningful partnerships with social causes and organizations.
Despite being relatively young, Daniel has had many "mini-careers": he has performed throughout the USA as lead trumpet with the renowned brass quintet Dallas Brass, worked as principal trumpet with professional orchestras in the US and Canada, toured as a recitalist with pianist Christine Eggert, been a full-time university professor and conductor, and has recorded for Hollywood motion pictures. Additionally, Daniel has played internationally in hundreds of musical theatre shows with TONY Award-winning artists and companies, appeared with some of the most decorated big bands in Europe, and even performed at the BMI Latin Music Showcase with GRAMMY Award-nominated Gustavo Galindo.
Currently based in Copenhagen, Denmark, Daniel plays trumpet and flugelhorn with groups like the Aarhus Jazz Orchestra, the Royal Danish Brass, and the Copenhagen Jazz Orchestra. He can also be found rocking out on stage with the Stagebreakers, backing up famous Danish pop-stars like Andreas Odbjerg, Aura Dione, Wafande, and Sanne Salomonsen. He is a regular performer for many musical theatre and ballet shows, including productions at Musikhuset Aarhus, Tivolis Konsertsal, and the Royal Danish Opera house. He is also the Conductor of Concord Brass Band, the top brass band in Denmark.
In 2022, Daniel and pianist Christine Eggert followed their shifting musical curiosities to form LUNARATI. Based on their mutual love of the moon, LUNARATI is their metamorphosis from performing primarily "classical" music, into playing immersive and atmospheric programs that include their own original music and improvisations, as well as re:imaginations of beautiful music across many genres. Their debut EP, MIRROR IN THE MIRROR, is the beginning of this exploration. The album's first two singles, Bluebird and January 21, have been released and have already been heard thousands of times in twenty different countries.
Daniel is a Yamaha Performing Artist and a Wedge Mouthpiece Artist.